Personal Protective Equipment
Coronavirus (COVID-19)
Coronavirus disease (COVID-19) is an infectious disease caused by a newly discovered coronavirus. The best way to prevent and slow down transmission is to be well informed about the COVID-19 virus, the disease it causes and how it spreads. Protect yourself and others from infection by washing your hands or using an alcohol-based rub frequently and not touching your face 
The zaman promotion team wishes you to stay home and be safe.
Basic protective measures against the new coronavirus
 1.Wash your hands frequently
 2.Maintain social distancing
 3. Avoid touching eyes, nose and mouth
 4.Practice respiratory hygiene
 5. If you have fever, cough and difficulty breathing, seek medical care early
Zaman Promotions is the suppliers of PPE kit which includes Coverall with shoe cover,3 Ply Mask, Face Shield, Gloves, Disposable Bagand we also supplyN95,3M Mask, Infrared Thermometer with high quality of  Products and fabric  (90 GSM) with the very minimum price which suits your pocket.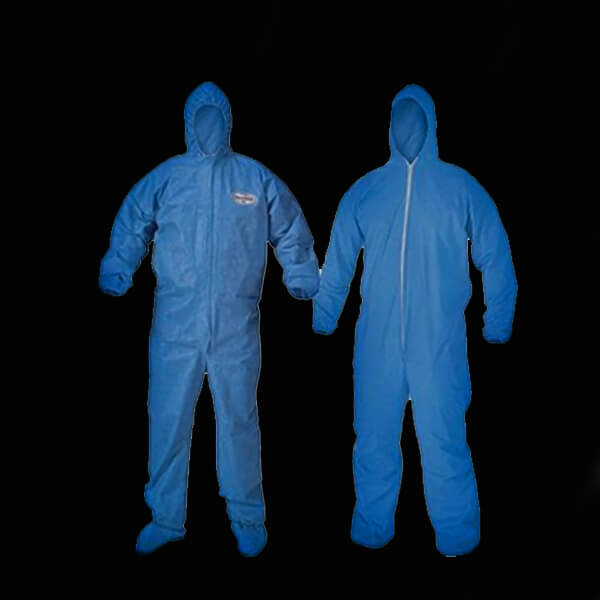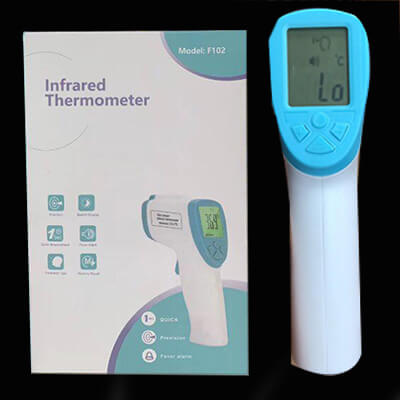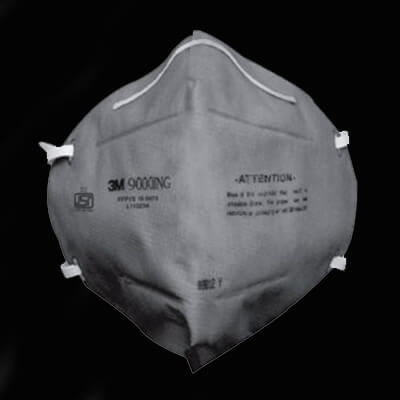 T-179/5, near filmistan cinema hall, Model Basti, Delhi, 110005
Phone No -(91+)7838942770